Hello Guys! Welcome to the tutorial
So do you want to optimize your website with ON PAGE SEO techniques, right? If yes, then continue watching this video… Today, I am going to share the 12 Best On-page
SEO techniques that I have learned over my 4 years of blogging career… So without any further due let's get started
Before discussing ON Page SEO techniques, first understand the meaning of ON Page SEO
Basically, On-Page SEO is a process of optimizing content while writing. It is completely different from OFF page SEO.
Technique number 1: Target Long Tail Keyword
A long-tail keyword is a sentence with many words. In the long-tail keyword, you need to target
a keyword that may not be a single word. You can use the sentence as the keyword. Suppose a normal keyword is Windows 8. If we are going to target this keyword and
make this our focus keywords, the chances of ranking are less to nill because there
is a lot of competition. But if we are targeting the long-tail keyword,
for example how to reset windows 8 password. The competition is much lesser. Even if your website is new, you must target
long-tail keywords and create content on it. In a nutshell, try to make your focus keyword
that contains 4-5 words.
And also try to place your focus keyword in
meta title, meta description, and subheadings. Technique number 2: Include Focus Keyword
in the domain If your focus keyword is included in the domain
name, there is a huge chance to get that post in the top results. This is the reason, some of the bloggers develop
single page websites or micro-niche based websites. If you haven't purchased the domain name yet,
then you have a chance to include a focus keyword in the domain name… For example, my website domain name is blogvwant. And our focus keyword is Blog. That gives a huge benefit in SEO
Technique number 3: Focus Keyword Must be in Title
Your post title must contain the focus keyword. You can use your title to include more than
one keyword. Sometimes your post might get top results
with another keyword that is not targeted by you. But you must have included other keywords
on the title.
It is best to include more than one keyword
in the title. For example, you can see in this top result,
that the focus keyword virtual housewarming is included in the meta title
Technique 4: Focus Keyword must be in the URL
You must include the focus keyword in the URL. Do not consider more than one keyword in the
URL. Make sure to keep the URL length as small
as possible with a single keyword… For example, in our website article, my focus
keyword is on-page SEO and I have included in the URL
Technique number 5: Include your Focus Keyword in the Meta Description
Make sure the focus keyword in the SEO snippet description. As you know search results will show the only
Title, URL, and description. So it is a must to include the focus keyword
in these three areas. Technique number 6: Include Focus keyword
in the first paragraph Always try to include your primary or focus
keyword in the first paragraph or within 150 words. Technique 7: Start Content with the Focus
keyword Try to include the focus keyword in starting
in these areas: Meta Title,
Meta Description, URL and,
First Paragraph Technique number 8: Enabling Breadcrumbs
Please check the screenshot.
Google snippet is showing my URL but the actual
Google search result is not showing my URL. It shows my category after the domain name. If you use a subcategory, it will also show
subcategory after category. It is possible by enabling the Breadcrumb
feature. It is the best way to inform Google about
the categories of your website. Even if you have multiple niches on a website,
you can use this feature to get good results.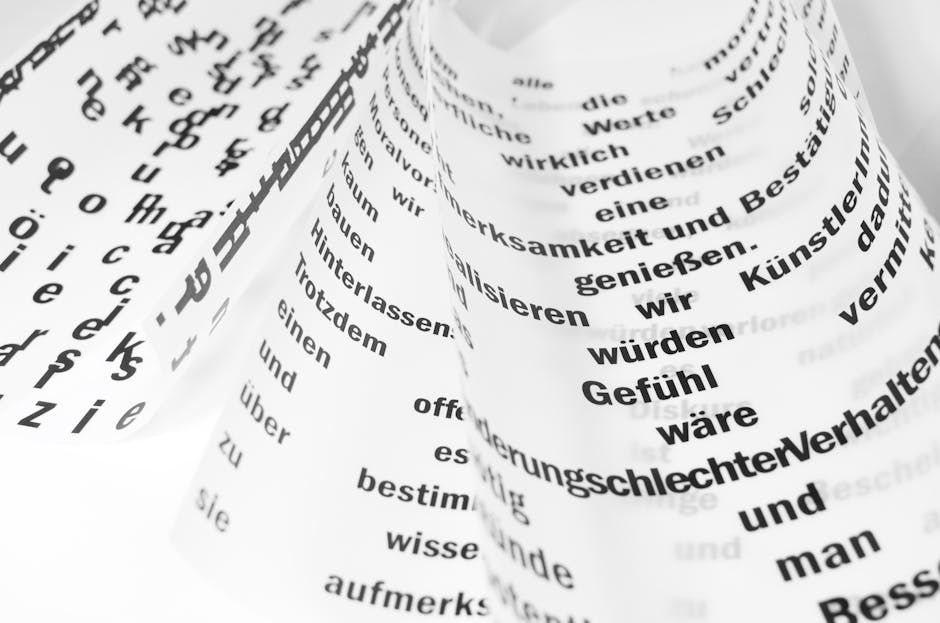 Because Bredcrumbs clearly tell Google about
your content niche. Enabling Breadcrumbs is not a big task. Your theme might give you the option to enable
that. I use the Genesis theme. If you use the Genesis Framework, go to Genesis
and then Settings. Scroll down up to the Breadcrumbs section. Enable that on posts. If you want you can enable it on pages and
archives. Technique number 9: Keep focus keyword density
to 0.5-1% Usually, you can use the focus keyword up
to 2% of total words. But I don't recommend it. I recommend using your direct focus keyword
for only 0.5%.
Because Google will consider synonyms of your
focus keyword also as the keyword. So if you use for 2% that will become overused. You must not do keyword stuffing. You need to write the content for users not
for search engines. Overusing keywords will have a negative impact
on your SEO. Technique number 10: Use Focus Keyword in
Subheading You must use the focus keyword in any one
of the side headings like H2 or H3. I suggest using the focus keyword in the H2
tag after the small description. For example, in my website post, I have used
on-page SEO keyword in H2 heading Technique number 11: You should proper use
H1, H2, H3, and H4 tags You must use heading tags properly. You should not use them as you like. By default Post title will be H1 so you need
not use H1 again in the content. And after that, You need to use the H2 tag
for the heading where your actual content starts. (Here On-Page SEO techniques sentence). If you have any other side headings inside
your main content, you can use H3.
(Here all Twelve side-headings). If you could divide content further you can
use H4 and H5. Technique number 12: Use focus keyword in
the Alt text of Image Alt text of the image is the part that search
engines consider for the image search results. If you use the Focus keyword in the Alt text
field, there is a chance that your image will get displayed in the image search results.
When a visitor clicks on the image, they will
come to your post. So that there is a chance that you will get
good traffic. You will see alt text field after uploading
the image. I suggest you choose Alt Text which resembles
your image content. So this is all about ON page SEO techniques. Follow these all techniques and you will definitely
see improvement in Search engine rankings..